Wedding Packages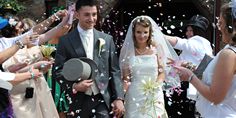 Information on our range of Gretna Green wedding packages
ACCOMMODATION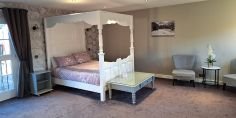 Information on the ensuite accommodation at The Mill Forge
RECEPTIONS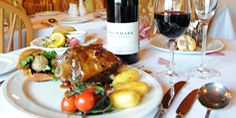 Details about hosting your wedding reception at The Mill Forge
TARIFFS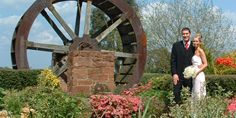 A breakdown of costs for weddings, accommodation and receptions
Renewing Wedding Vows near Gretna Green
 
Gretna Green is known as the romantic wedding capital of Great Britain and every year many couples come to Gretna Green or the surrounding area to be married, renew or re-affirm their wedding vows.
Baby blessing ceremonies are also popular with couples who married in The Mill Forge and would like their child "named" in the same venue.
---
Renewal of Vows - Venue
The Mill Forge is a traditional sandstone building which stands in it own gardens within The Mill Forge Hotel two miles from Gretna Green.
The interior boasts local craftsmanship in the open timber roof and sandstone detail in the walls.
These features along with the candlelight and soft music make for an enchanting church-like ambience which is perfect for renewing your vows or the blessing of your child.
Call us on 01461 800344 and we will give you free friendly advice on how to book your renewal of vows.
---
Book your Renewal of Vows ceremony online via our sister site
Renewal Wedding Vows - Your Ceremony
The ceremony would be performed over the anvil by a Minister who would re-enact a marriage ceremony for you to renew your vows.
Tariffs for Renewing Wedding Vows
Simply add the minister's fees to the price of the wedding package which best suits your needs
| Packages | 2024 | 2024 |
| --- | --- | --- |
| Escape | £475 | £525 |
| Soulmates | £645 | £695 |
| Cherish | £945 | £995 |
| Dream | £1,495 | £1,595 |
| Celebration | £2,195 | £2,395 |
| Tie The Knot Exclusive | £6,395 | £7,895 |
| Ultimate Exclusive | £7,995 | £9,495 |
| Minister's fee (Approx) | £140 | TBA |