Wedding Packages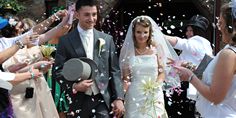 Information on our range of Gretna Green wedding packages
ACCOMMODATION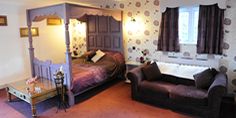 Information on the ensuite accommodation at The Mill Forge
RECEPTIONS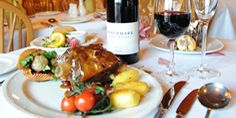 Details about hosting your wedding reception at The Mill Forge
TARIFFS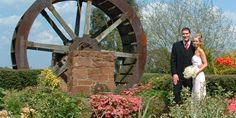 A breakdown of costs for weddings, accommodation and receptions
Gretna Green Wedding Offers from The Mill Forge
Enjoy a private wedding ceremony in the company of your invited guests. Each ceremony takes place by candlelight
After the ceremony your Gretna Green wedding photographer can capture some stunning images in our beautiful gardens.
---
Gretna Green Wedding Offer - £295
£315 in 2021 / 2022
For only £295 you can have the following services
Please do not hesitate to contact us on 01461 800344 to book your wedding
N.B. This offer does not include the minister or registrars fees for conducting the ceremony.
---
Minister's fees
£130 (approx) + £70 Registration fee
Registrars fees
£334.00 (Mon-Fri)
£452.00 (Sat)
£512.00 (Sun / Public Holiday)
Call 01461 800344 to book your wedding venue for only £295